Hi my friends!
We with my amazing CT girls continuing to renew my sets, and this time we decided to work with a set number 2,
which is part of a "
One style pack #2
." So here are some wonderful new pages and new preview of this set!

Firstly new preview: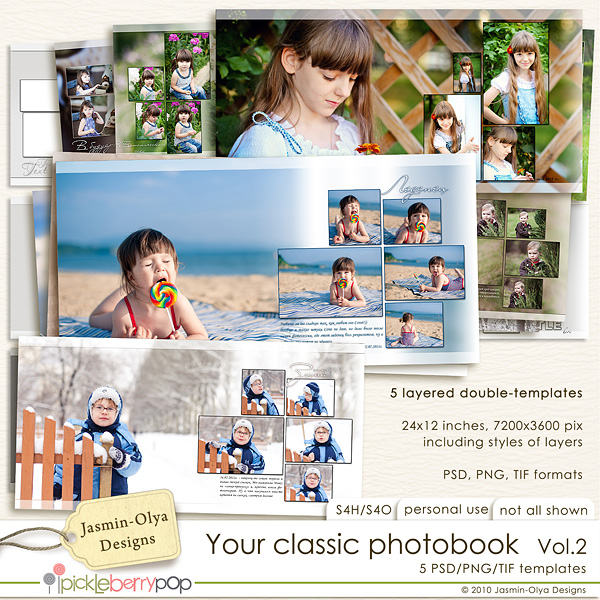 And it was old preview if you remember:
My page