Hi all! Do you know about iNSD??? I think yes :)
So, I am glad to tell you about great SALE in our shops in this case!
It's really good chance to grab all what you want in my shop! Enjoy!
And off course I want to show you some our new pages from my Photobook-templates as usually.
Aaaaaal they are 40% off now!!!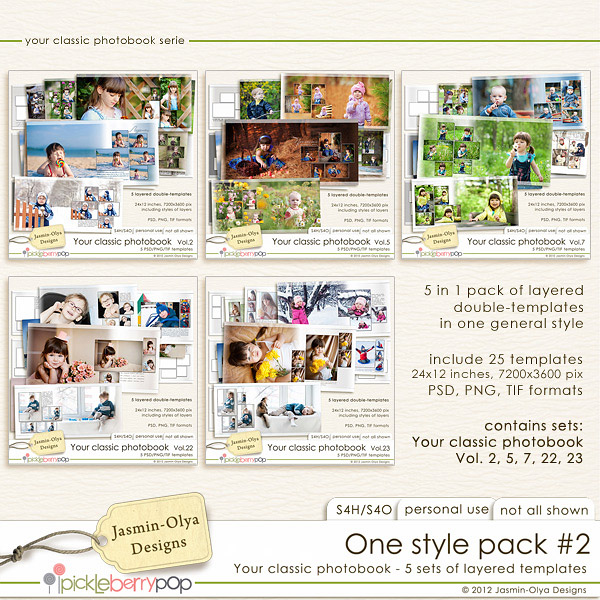 My page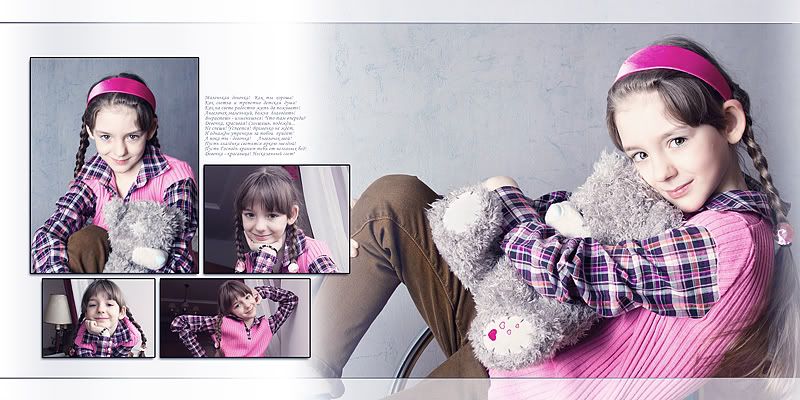 Your classic photobook Vol.22 (Jasmin-Olya Designs)
Available at
PickleBerryPop